Welcome to Ms. Melinda Garza's classroom!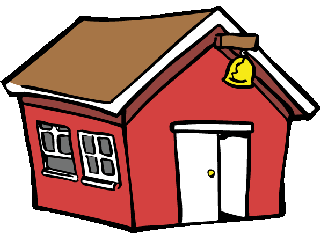 Hello students and parents,
I am looking forward to a successful new school year filled with a lot of learning opportunities, growth, and dedication. I will continue to push my students to strive for personal growth and build on the lessons that will be implemented in the classroom so that each student reach their potential best. Expectations will be set high this school year, so I ask that constant PARENT/TEACHER COMMUNICATION be a MUST so that our students be successful in and out of the classroom.