Welcome to Ms. Melinda Garza's classroom!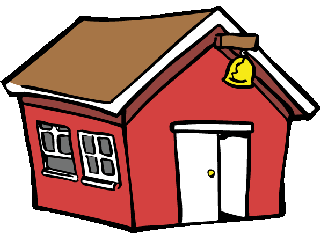 Hello parents and students,
I hope everyone is staying safe and enjoying their family at home right now. Under these unforseen circumstances, I would like to take this time to better inform you about the resources that are available for your child. You can use the Educational Websites tab on this page and Google Classroom to keep updated with the assignment and supplemental aids available for your child.
Our goal is for every child to strive for success and have a school year filled with a lot of learning opportunities and growth. I will continue to push my students through distance learning to strive for personal growth and have each student reach their fullest potential. There still are expectations so I ask that constant PARENT/TEACHER COMMUNICATION be a MUST!!!
We miss our students (my kids) so much. We wish we were back in school, teaching our little ones/our kids but unfortunately that will not be the case for the remainder of the school year. We want to be back in the classroom teaching you all the lessons, doing small group instruction, centers, independent work, group work, experiments, play games, interact, and get to know each other a little more day in and day out. We love you all!!! But for the time being we must do this through distance learning, so please complete the educational packets and log in frequently to see what other material or assigments may be assigned to you. Stay on top of your work and we will conquer all.
Due to the recent coronovirus, COVID-19, outbreak I am determined to meet my students individual goals. Think of this as a road bump, which all of us will eventually encounter, and take it as a learning experience and together will be succeed.
STUDENTS…. READ, READ, READ!!! ADD, SUBTRACT, MULTIPLY, and DIVIDE!!!
If you have any questions, please feel free to contact me at melgarza104@rgccisd.org. We can also communicate via video conference through the Zoom app.